Mamy Poko Extra Dry Skin Tape Size Newborn
Multiple layers absorb urine instantly, leaving the surface dry and smooth.

Comes with a handy reattachable tape.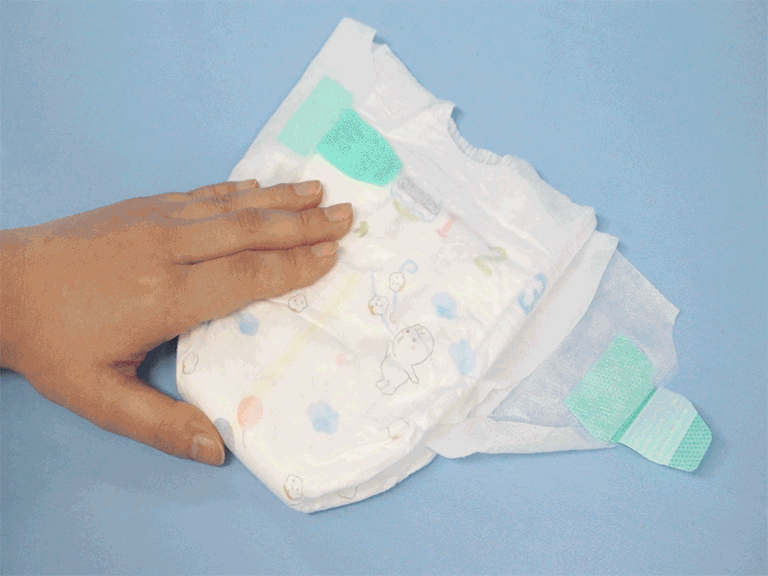 The waist area is made with ultra fine non-woven fabric which prevent irritation on your baby's skin.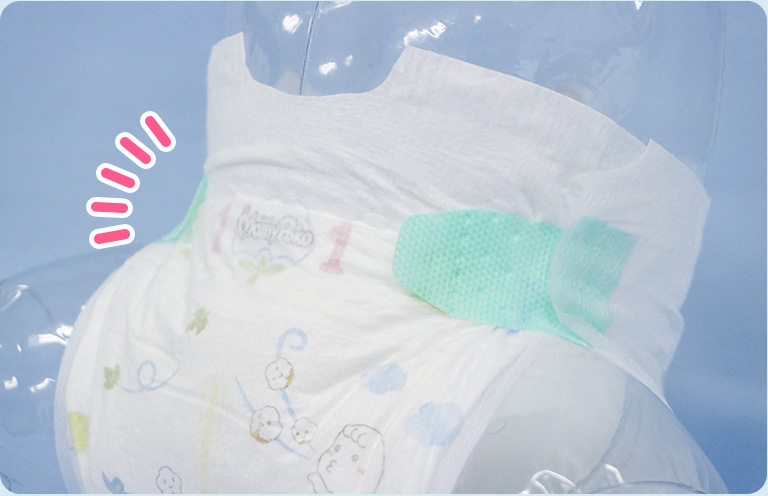 Firmly attach onto material to keep the diaper in place even when pulled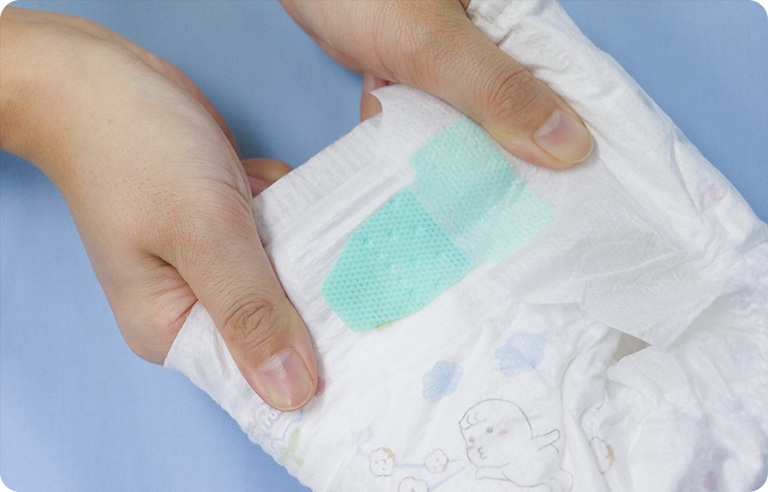 The Basic and Important Functions of this Diaper
Made with superior absorbent materials that is able to absorb urine up to 12 hours*
Note: Absorption hours may vary according to the urine amount of each baby.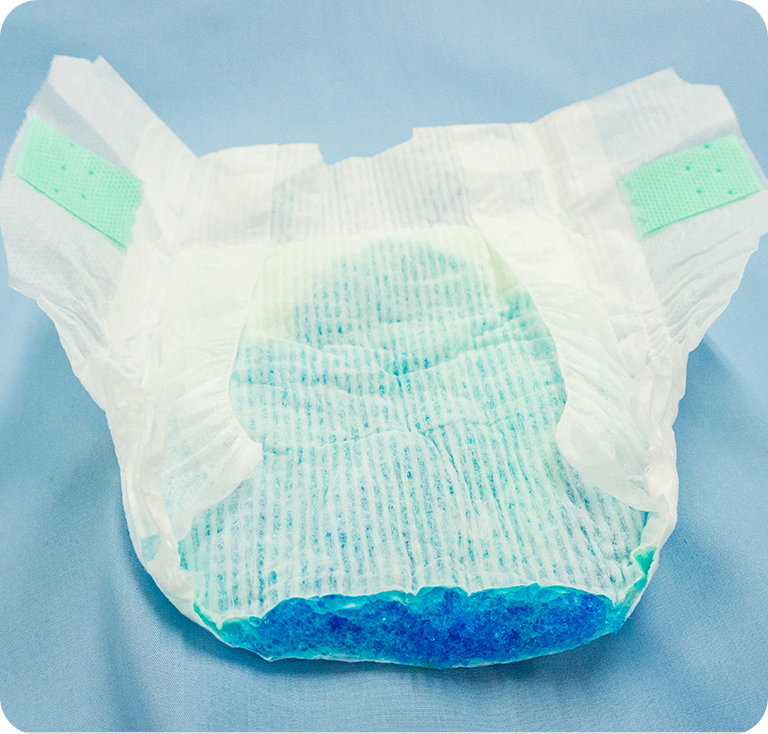 The gathers fit closely to baby's leg to prevent leakage no matter how your baby moves.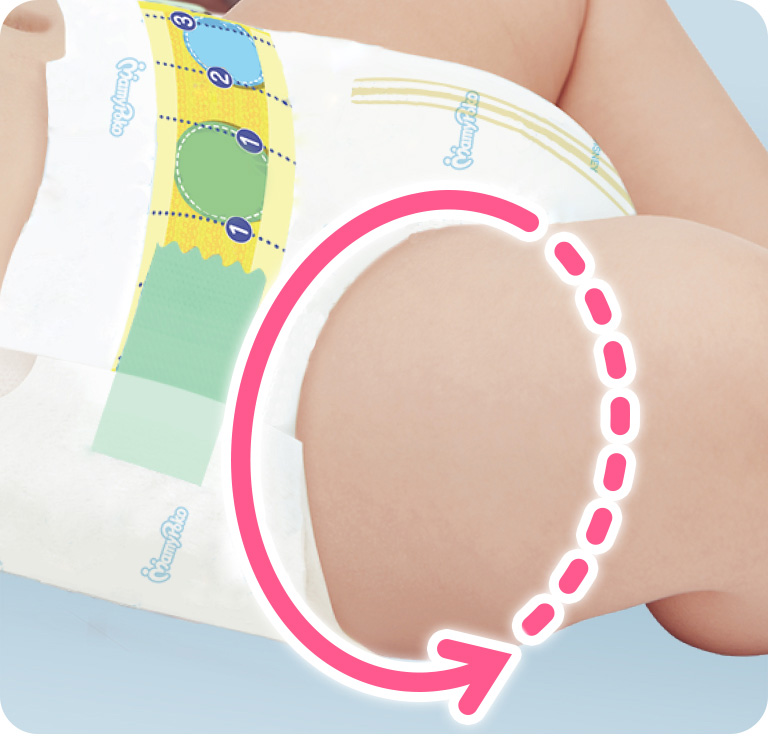 Moisture-releasing Waist Gather Pore
Releases moisture from your baby's diaper not only from the top but also from the sides!
How to Put on a Tape Diaper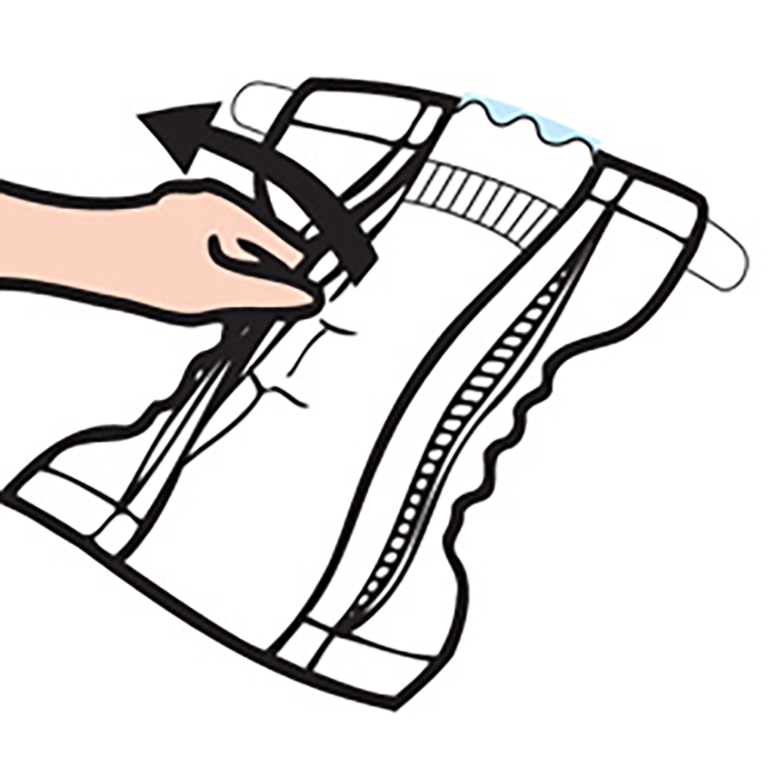 Step 1
The back of the diaper has the reattachable tapes on it. Open up the diaper flat and pull the side gathers upright.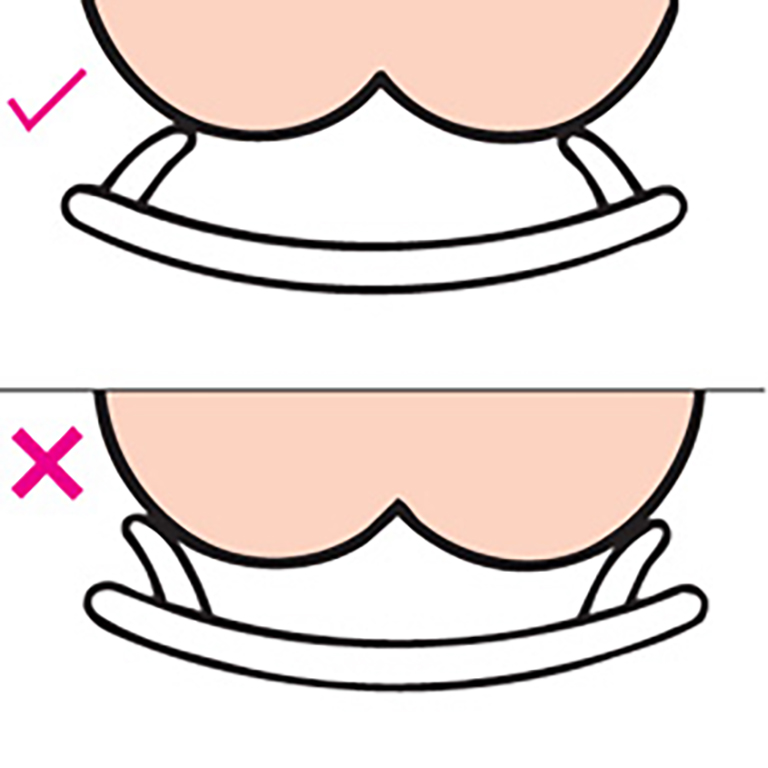 Step 2
Do not fold the leakage guards outwards.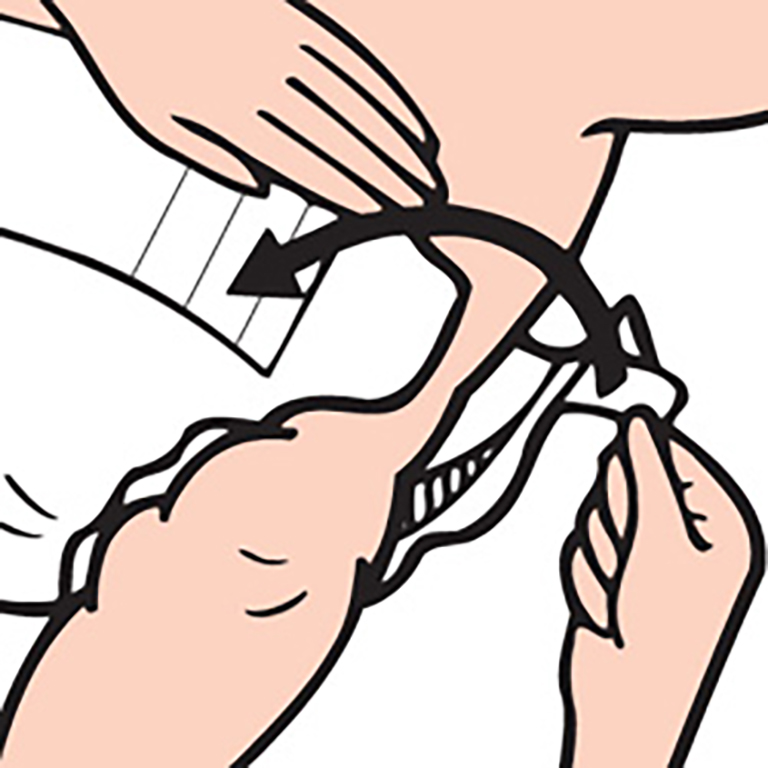 Step 3
Place one hand on the diaper on top of your baby's stomach to ensure that the diaper stays flat. Using the other hand, pull up the reattachable tape and fasten it to the front of the diaper. Repeat on the other side.
Note: Make sure the tape does not touch your baby's skin.
Place An Order
You can place an order via Facebook Messenger or our website www.ecommarche.com. 
Shipping
Provide mobile phone number and home address
Phnom Penh: FREE Shipping
Provinces: $1 - $2
Payment Methods
Cash On Delivery (COD)
ABA Bank
Have Any Questions?
Call us at Cellcard: 099 775 554/Smart: 010 775 554
More Information

| | |
| --- | --- |
| Country of Manufacture | |