Mamy Poko Extra Dry Skin Pants Boy Sizes S-XXXL
SKU
BRS-MPEDSPBS000013-16
Multiple layers absorb urine instantly, leaving the surface dry and smooth.

Triple layer Gathers that gently fits to prevent leakages
Gathers fit gently all the way around the thighs.
It's equipped with MamyPoko exclusive triple gathers!
So no matter how your baby moves, the gathers fit closely to baby's body to prevent leakages.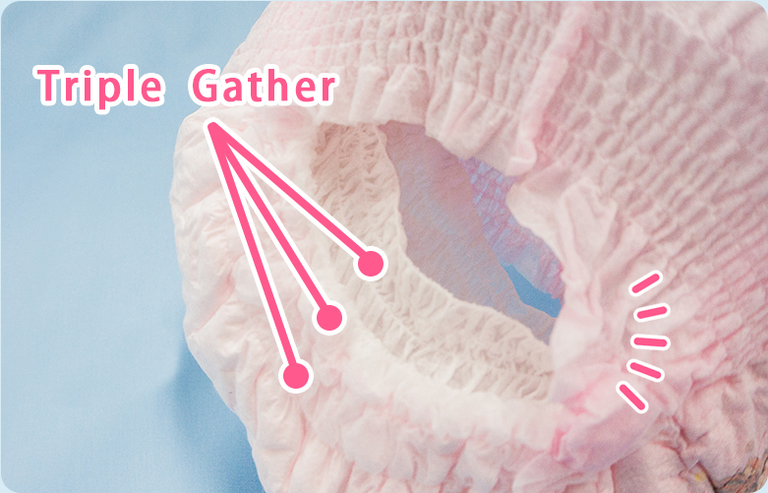 A diaper design that prevent leak with MamyPoko.  No more worries!
The Basic and Important Functions of this Diaper
Made with superior absorbent materials that is able to absorb urine up to 12 hours*
Note: Absorption hours may vary according to the urine amount of each baby.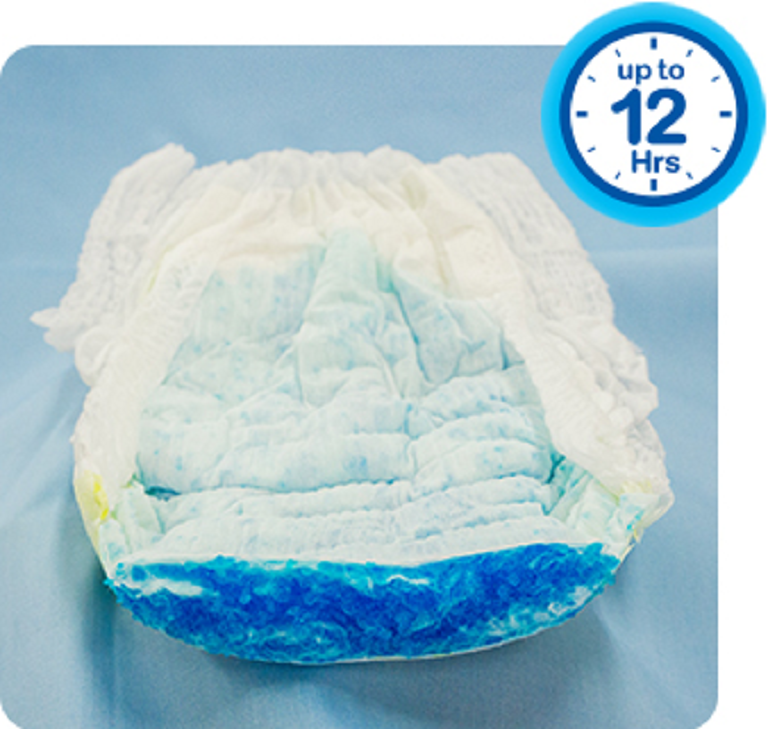 Soft and gentle protection
Soft sheets and gathers gently wraps around the baby's delicate skin to prevent any roughness or tightness to baby's body. 
Note: Diaper designs may differ from those shown in the images.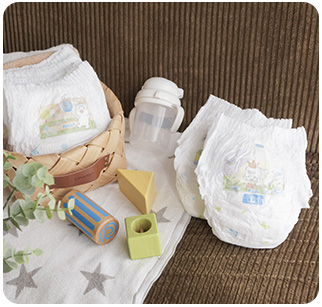 Easy-to-wear Pants-type Diaper!
The pants-type diaper can be easily put on even when your baby is crawling or walking.
Note: Diaper designs may differ from those shown in the images.
Place An Order
You can place an order via Facebook Messenger or our website www.ecommarche.com. 
Shipping
Provide mobile phone number and home address
Phnom Penh: FREE Shipping
Provinces: $1 - $2
Payment Methods
Cash On Delivery (COD)
ABA Bank
Have Any Questions?
Call us at Cellcard: 099 775 554/Smart: 010 775 554
More Information

| | |
| --- | --- |
| Country of Manufacture | |